---
---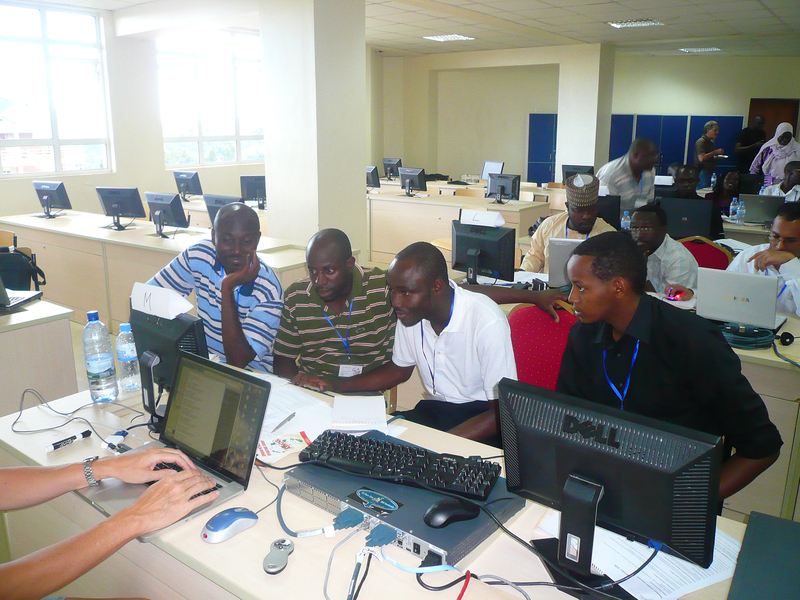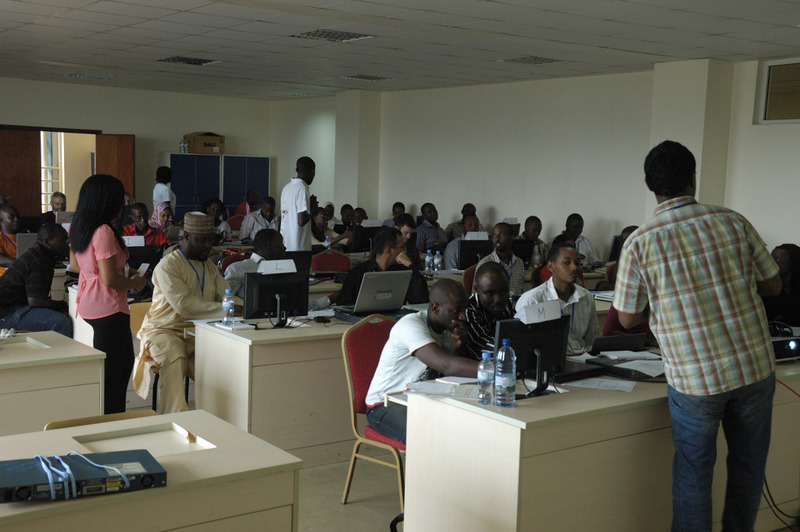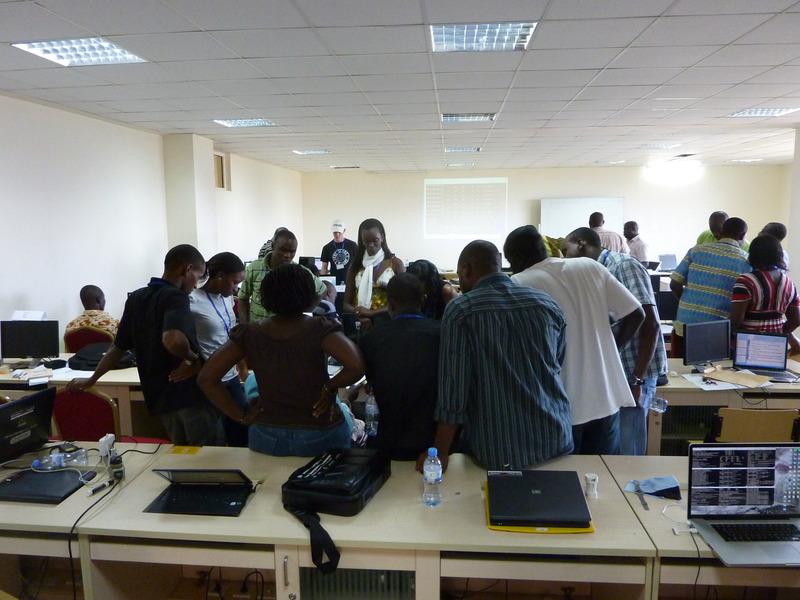 Introduction
This course on Scalable Network Infrastructure is part of the AfNOG 2010 Workshop on Network Technology, held in conjunction with the AfNOG meeting in Kigali, Rwanda, in May 2010.
We use hands-on training in a well-equipped classroom over a five-day period to teach skills required for the configuration and operation of large scale networks connected to the Internet.
The topics covered include: Basic routing; OSPF routing; BGP routing; Management of router configuration; NOC (Network Operations Centre); Exchange points between networks; Security.
Who should attend: Technical staff who are now operating a wide area TCP/IP network, likely with international and/or multi-provider connectivity. Those who will be involved in the establishment and/or operation of a basic national network infrastructure in the country.
Prerequisites: Experience using TCP/IP-based networking technologies.
Course Documents
Instructors
Alan Barrett (South Africa) [APB]
Randy Bush (USA/Japan) [RB]
Geraldine R. Daloeng (Nigeria) [GD]
Nishal Goburdhan (South Africa/Mauritius) [NG]
Geert Jan de Groot (Netherlands) [GJ]
Noah Maina (Uganda/Tanzania) [NM]
Mark Tinka (Uganda/Malaysia) [MT]
Philip Smith (Scotland/Australia) [PFS]
Participants
Ikbal Mohamed Abas (Djibouti)
Gideon Enoch Abbeyquaye (Ghana)
Abdullahi Bihi Husein (Somalia)
Nicholas Addei (Ghana)
Mana Aidara (Senegal)
Michael Kweku Ansah (Ghana)
Atohoun Yaovi (Ghana)
Vincent Bizimana (Rwanda)
Yaw Agyare Duodu (Ghana)
Redeemer Fiankor-Ata (Ghana)
Anatole Gahongayire (Rwanda)
Sandra Kana (Rwanda)
Abott Abamanya Karemani (Uganda)
Alex Kisakye (Uganda)
Viateur Mugenzi (Rwanda)
Peter Muhangi (Uganda)
Christian Muhirwa (Rwanda)
Ishmael Mulli Muinde (Kenya)
Innocent Mutimura (Rwanda)
Jackie Mutuzo (Ms) (Uganda)
Kevin K. Mwangi (Kenya)
Robert Nkeramugaba (Rwanda)
Didier K. Nkurikiyimfura (Rwanda)
Kenneth Nnamani (Nigeria)
Sadat Ntume (Uganda)
Brenda Nyanamba Nyangweso (Ms) (Kenya)
Anthony Oketch Nyapola (Kenya)
Martin Mugami Onzere (Kenya)
Stephen Fredrick Opondo (Kenya)
Judith Glory Modjoc Ouafo (Cameroon)
Innocent Ruzindana (Rwanda)
Gregory Slippi-Mensah (Ghana)
Tijan Sonko (Gambia)
Kyle Spencer (Uganda)
Khoudia Gueye Sy (Senegal)
Auwal Alhassan Tata (Nigeria)
Emmanuel Tessua (Tanzania)
Araba Wiafe (Ms) (Ghana)
Books
Each participant receives a copy of the following books and electronic media, kindly sponsored by FreeBSD Mall, O'Reilly and Associates, Cisco Press, the Wireless Networking in the Developing World project, and the Network Startup Resource Center.
| | |
| --- | --- |
| | FreeBSD-8.0 CD-ROMs, published by The FreeBSD Project, 2009. |
| | BGP Design and Implementaion, by Randy Zhang, Micah Bartell, published by Cisco Press, 2003. ISBN 978-1-58705-109-8. |
| | BGP by Iljitsch van Beijnum, published by O'Reilly Media, 2002. ISBN 978-0-596-00254-1. |
| | Cisco Routers for the Desperate, Second Edition, by Michael W. Lucas, published by No Starch Press, 2009. ISBN 978-1-59327-193-0. |
| | Wireless Networking in the Developing World, Second Edition, ISBN 978-0-9778093-6-3. |
---